Workshop on "Design Thinking as a Method of Ceating Value for Clients"
Workshop on "Design Thinking", which will be held on 07.06.2019 (Friday) at 12.30 will take place on the beautiful beach of the Baltic Sea (access from the hotel to the place of workshop by walking about 2-3 minutes).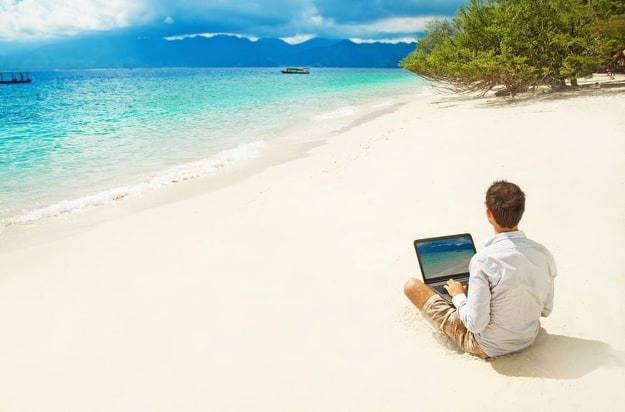 The workshop participants will learn in practice the design thinking method. During their work they will learn how to design services and products to make them attractive to customers. They will also find out where they can get funding in Poland for these types of projects.
To make the workshop more attractive, it will be carried out in nature. Beautiful, sunny weather is forecasted on the days of our conference. And of course, nothing releases the mind like beautiful nature and the endlessness of the sea.
The workshop will be hosted by two experienced experts, Natalia Kacprzyk and Jakub Zygmunt from TENKA company.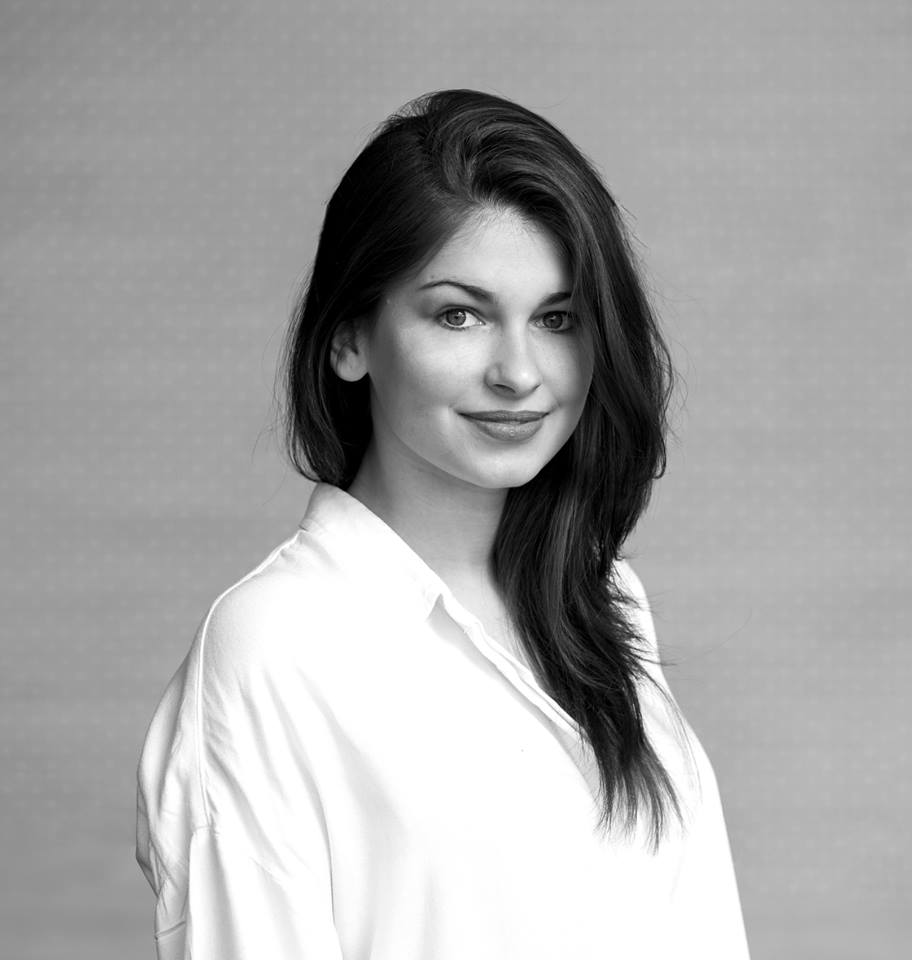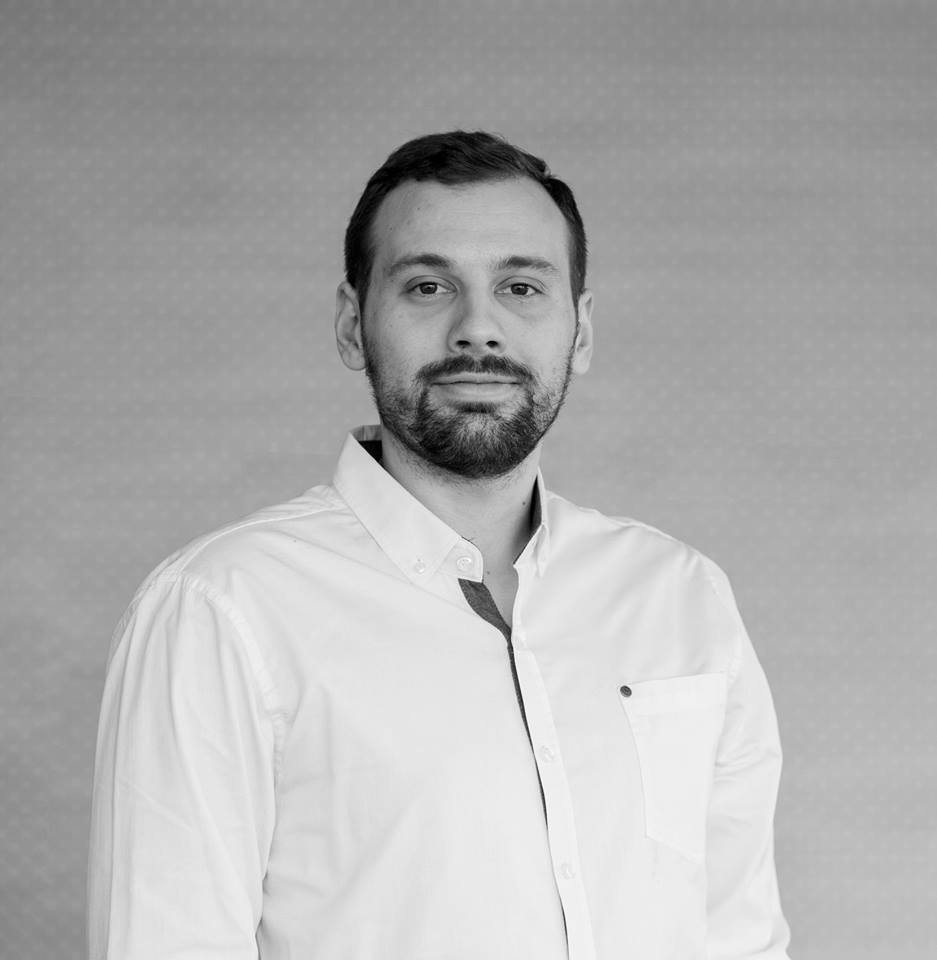 Participation in the workshops for ROTOPOL conference partakers is free.
For organizational reasons, please confirm the participation in "Design Thinking" workshop via email (This email address is being protected from spambots. You need JavaScript enabled to view it.)
Recreational games and activities in the rope park "Góra Harców".
We invite all participants for a special sport and recreational attraction on the first Conference day after the lecture part between the hours of 16.30 - 18.00.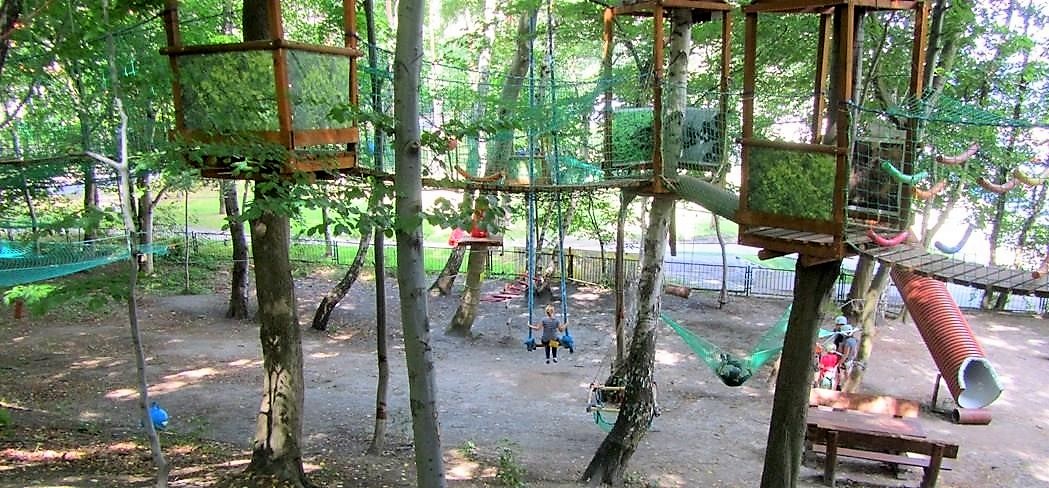 There is a beautifully located rope park "Góra Harców" at Gdynia promenade, about 5 minutes walk from the Hotel Nadmorski ****.
All participants divided into teams of several people and equipped with a team card will compete for the the "Trophy of Adventure" main prize. In overhead and terrestrial obstacles and team-building games, you will not miss out adrenaline and good fun! All participants will be trained by rope park instructors. Additionally each participant will be able to experience climbing activity. It will be beyond the team's "Trophy of the Adventure", but such courageous daredevils of the rotational molding industry can count on special prizes from the Rotopol 2019 organizers.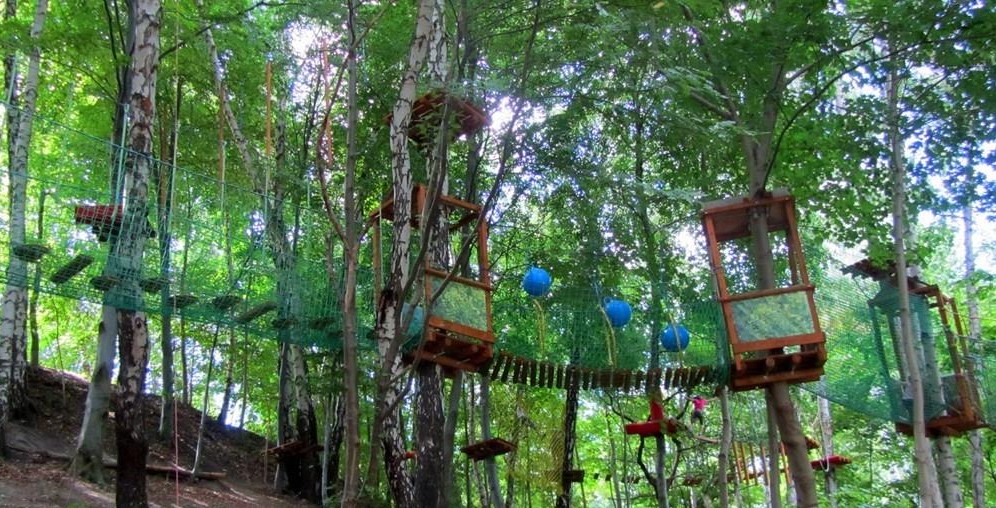 The attraction is of an outdoor nature, but it is not a "school of survival". The effort can be compared with scouting stalking or with orienteering competitions. Participants have the opportunity to choose attractions that suit them. No one will be "forced" to participate against their will. The instructors ensure that the group has an atmosphere of solidarity and mutual support.
We also suggest that participants taking part in the event should be insured against accidents (NNW-WARTA insurance, PLN 2 per person / day).
Recommended attire: sporty, comfortable, necessarily full footwear.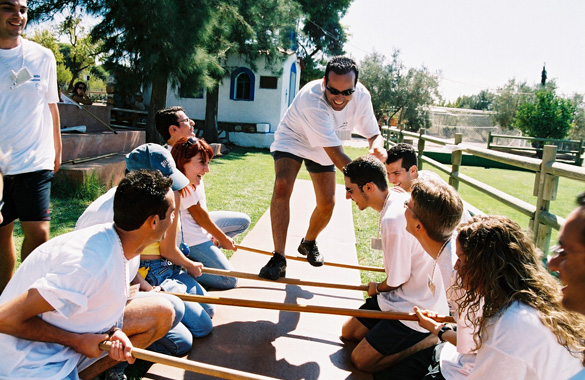 Participation in the workshops for ROTOPOL conference partakers is free.
For organizational reasons, please confirm the participation in "Design Thinking" workshop via email (This email address is being protected from spambots. You need JavaScript enabled to view it.)
Taxi through the Tri-City - trips to the most interesting places
in the area (Gdańsk, Gdynia, Sopot).

Tri-City Trips (Gdańsk, Gdynia, Sopot)**:
GDYNIA from 150 pln (around 2hours) PROGRAM: Kościuszki Square/ Kamienna Mountain / Pier in Orłowo
SOPOT from 200 pln (around 4h) PROGRAM: Sopot Pier / Promenade Monte Casino / Crooked House
GDAŃSK from 350 pln (around 5h) PROGRAM: Oliwa Cathedral / Organ Concert / Oliwa Park sightseeing / Old Town sightseeing.
Old Town sightseeing: Golden Gate; Torture Chamber; Old Town Hall; Artus Court, Neptune monument, Green Gate, walk along the old shore on the Motława River - to the Old Crane then walk along Mariacka street, famous Gdańsk ambers, St. Mary's Church, the European Solidarity Center.
The whole Tri-City (Gdańsk, Gdynia, Sopot) from 450 pln (around 6h). Selected locations in Gdynia, Sopot and Gdansk are agreed individually in accordance with the Guest wishes.
* the above prices are net prices. Jf the cost of a taxi is to be added to the hotel account, 23% VAT has to be added to the presented prices.
** there is a possibility of using the licensed guide's services for an additional fee. The price is agreed individually.
In addition to transfers and standard courses, the extra trips are offered around the Tri-City. You will see the most interesting places in selected locations and the taxi drivers will tell you lots of interesting facts and legends.
Order the Nadmorski Hotel taxi and enjoy a comfortable adventure in the Tri-City.
In order to ejnoy a Tri-City taxi trip, please call +48 58 667 77 77 / +48 660 784 507
Experienced taxi drivers have been cooperating with Hotel Nadmorski **** for many years. They are responsible, reliable and experienced. They know the Tri-City area very well thanks to which they can provide the hotel guests with safe and comfortable transport - always on time and straight to the goal! An additional advantage of the Hotel Nadmorski taxi drivers is the knowledge of English and German as well as nice appearance and very good communication skills.
We invite you to take advantage of the tourist services of the Hotel Nadmorski taxi drivers!